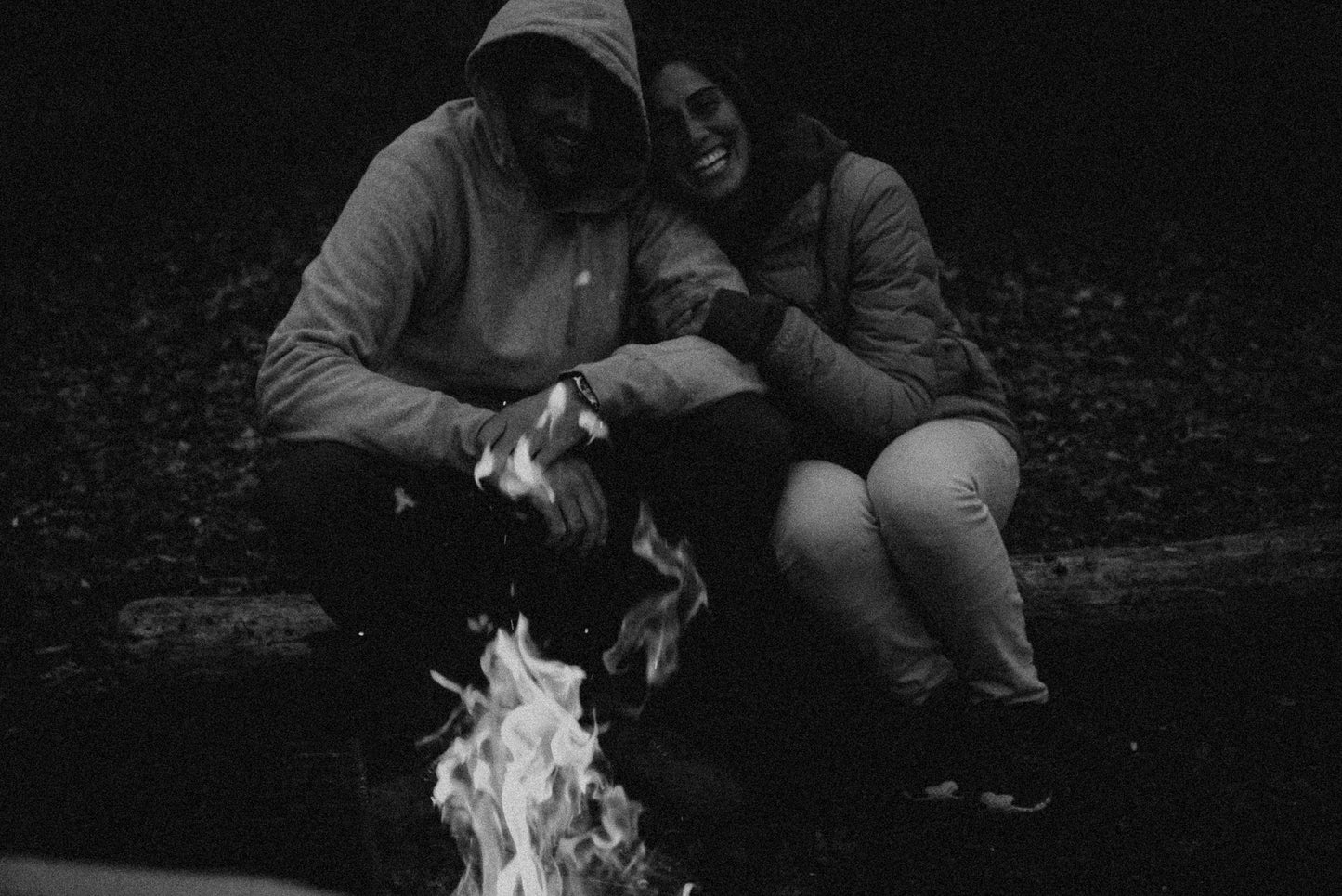 TTNJ has been a part of who we are for a long time. Our passion for food and eating well while adventuring in the outdoors is stronger than ever. Creating a brand that embodies and represents this through the quality of the products we create is important to us. We make a few items and try to do that really darn well. Our hot sauces are all natural, and made using real ingredients. We're not interested in eating bullshit, so we don't believe in using it in our products. The difference can be found in the real flavour.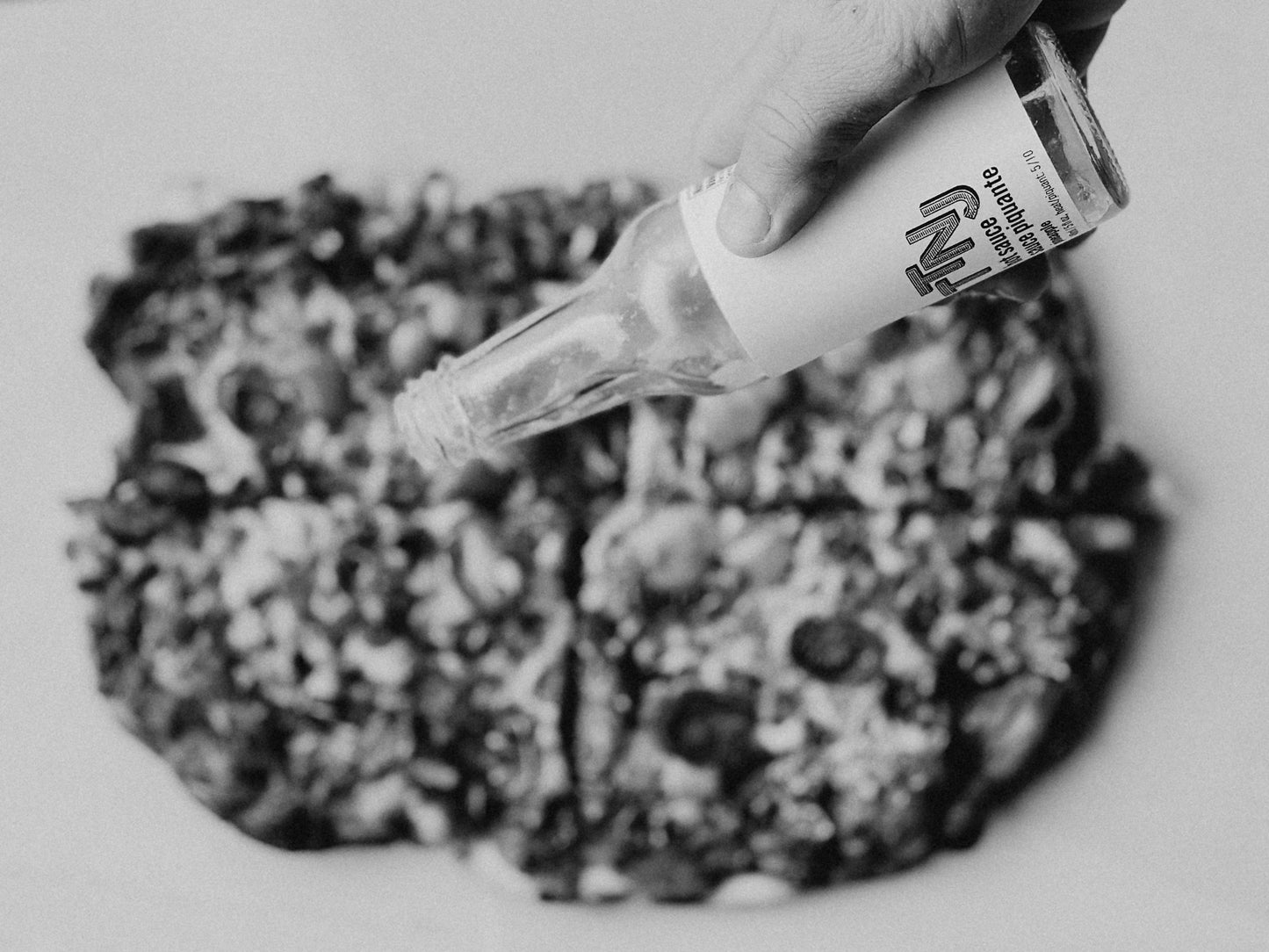 IT'S ABOUT MORE THAN JUST HOT SAUCE
We really want to be a part of the movement that is attempting to close the gap between the food we buy and the food we make in our homes. They don't have to be so different. It is possible to create a shelf stable product that is clean, honest and delicious. Our food systems have for too long favoured the 300% profit margin over this, and we'd like to shift that. Let's start a reclamation of the cooking process by finding our own way, where the focus is not on perfecting the end result but instead participating in the journey.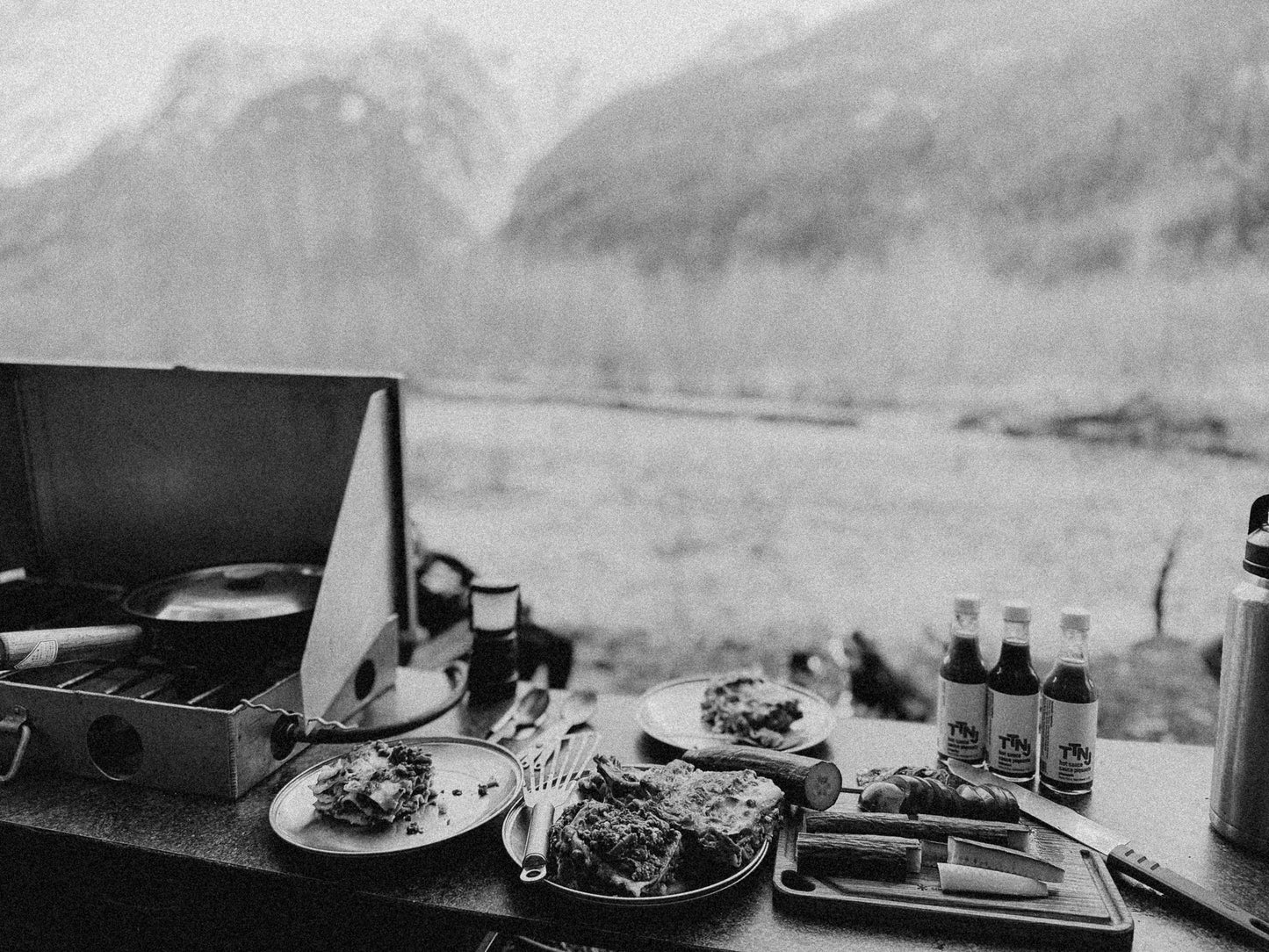 MADE TO GO OUTDOORS
We love hearing about how our hot sauce elevated a backcountry meal, cold pizza leftovers consumed at the local pump track, or an elaborate dinner consumed around a campfire.
Tag #TTNJ to share your hot sauce adventures.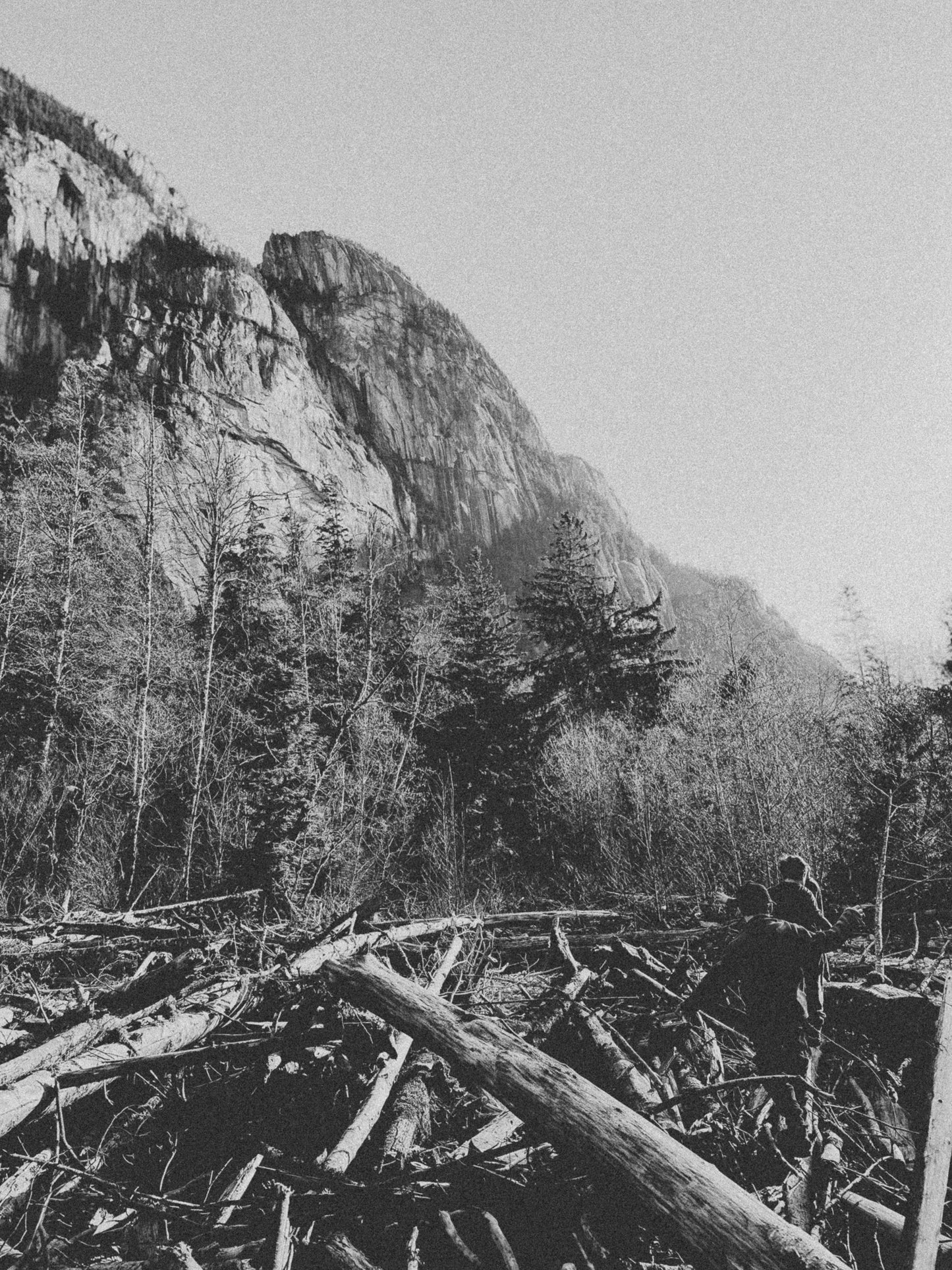 TO THE NEXT JOURNEY!
This is what it's all about. Now, let's go get it friends!