ALL OF OUR PRODUCTS
Are all natural, they contain no food additives and are preservative free. The flavours in our hot sauces come from cooking these quality ingredients, they're not manufactured in some lab with the intention of getting you hooked.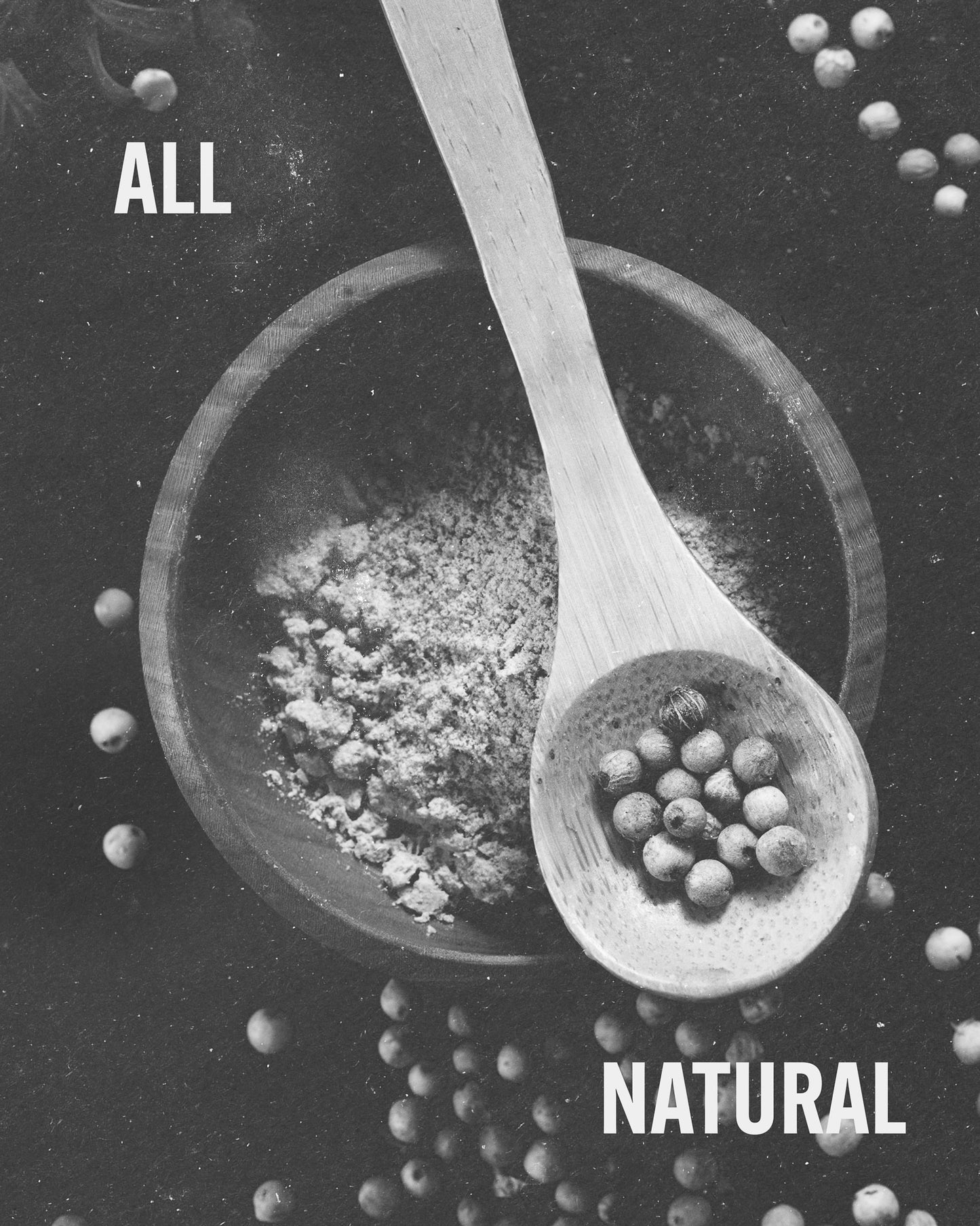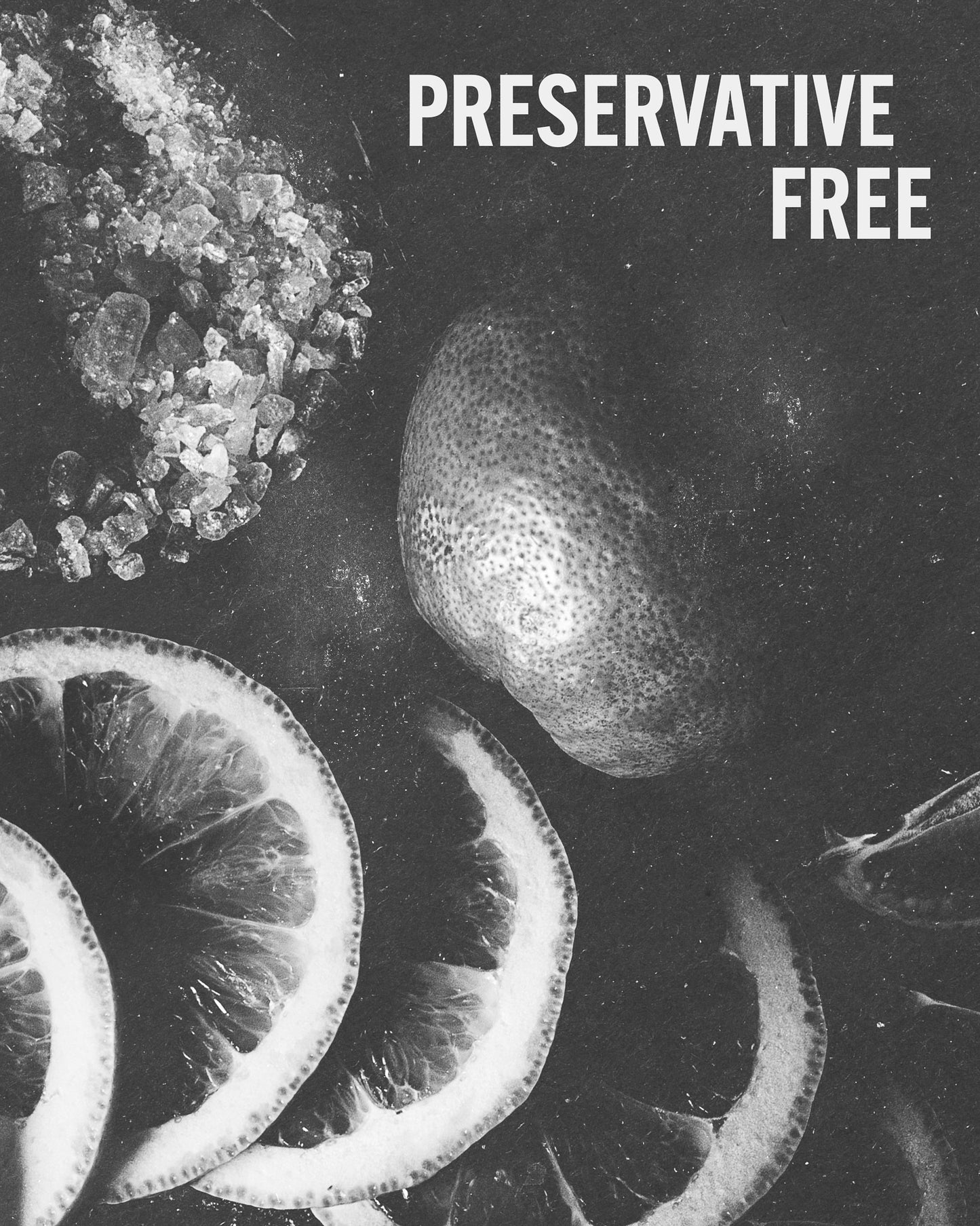 FLAVOUR AND HEALTH ARE OUR TOP PRIORITIES
We won't sacrifice either for convenience in the process or savings in costs. We make real food, the real way. If our kids can't pronounce the ingredients, we aren't using them.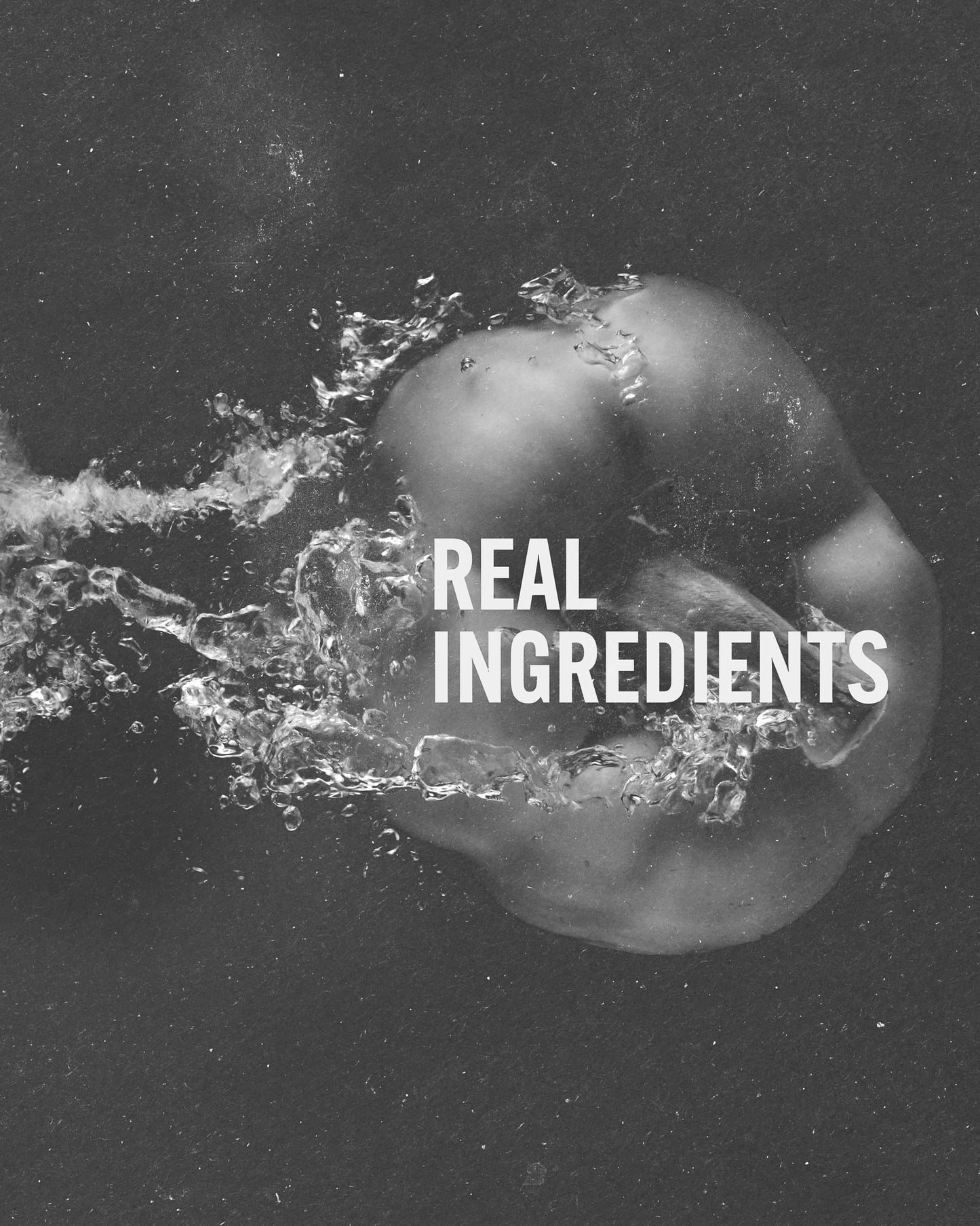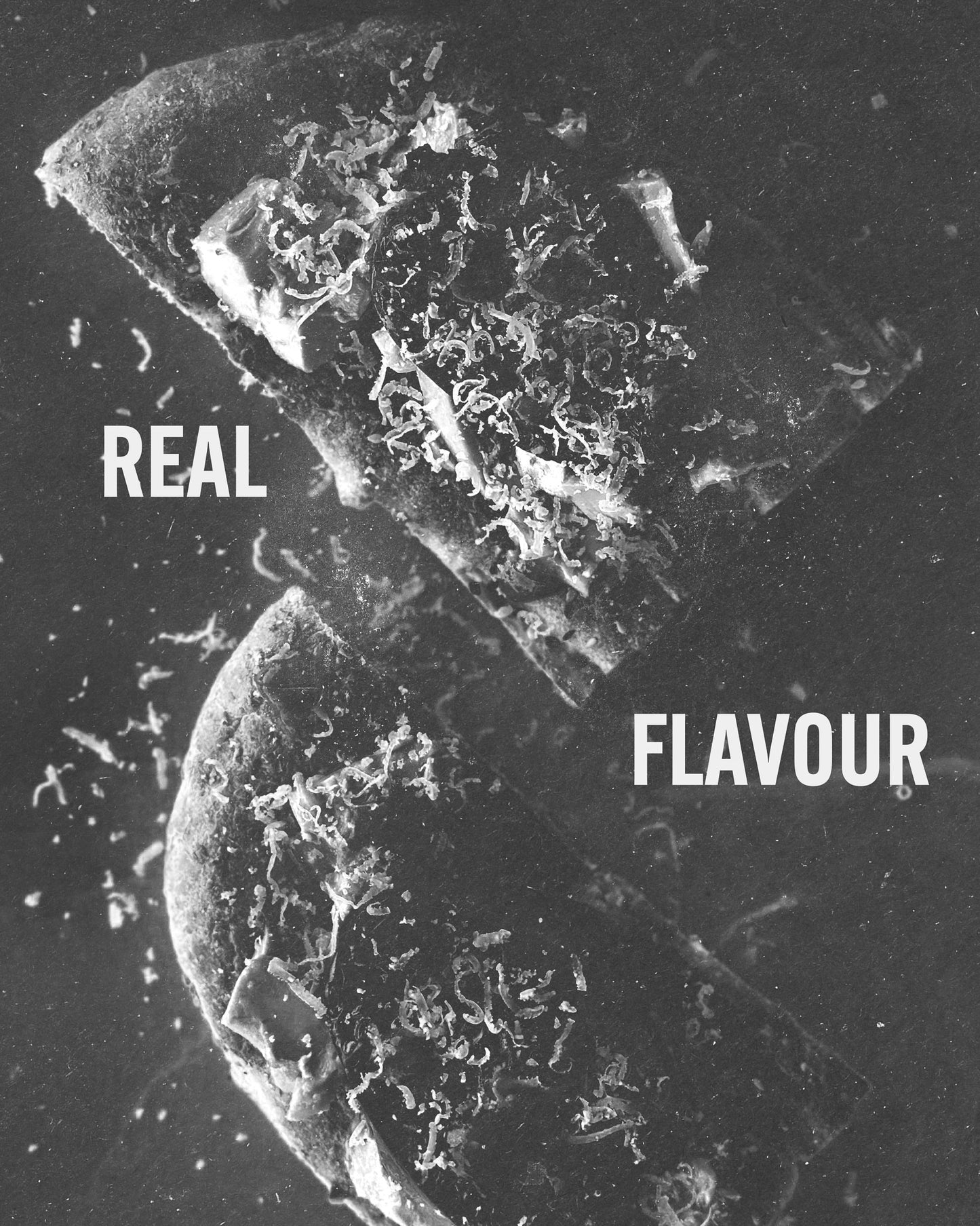 KEEP IT SIMPLE
Our production methods factor in our environmental footprint, because the trickle down effect on health is substantive. We want a (healthy) planet to leave our kids, so we will strive to create products as ethically and environmentally conscious as possible.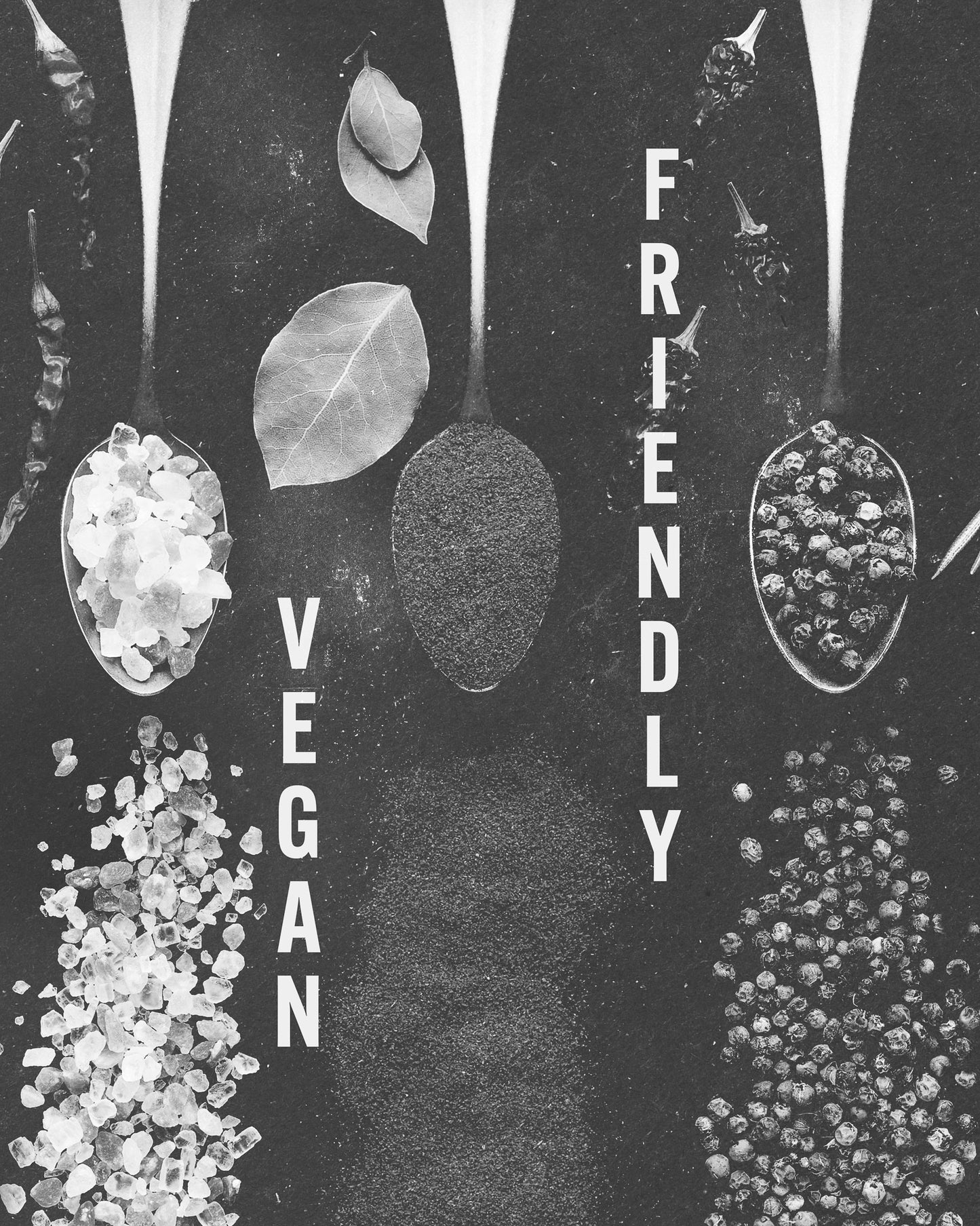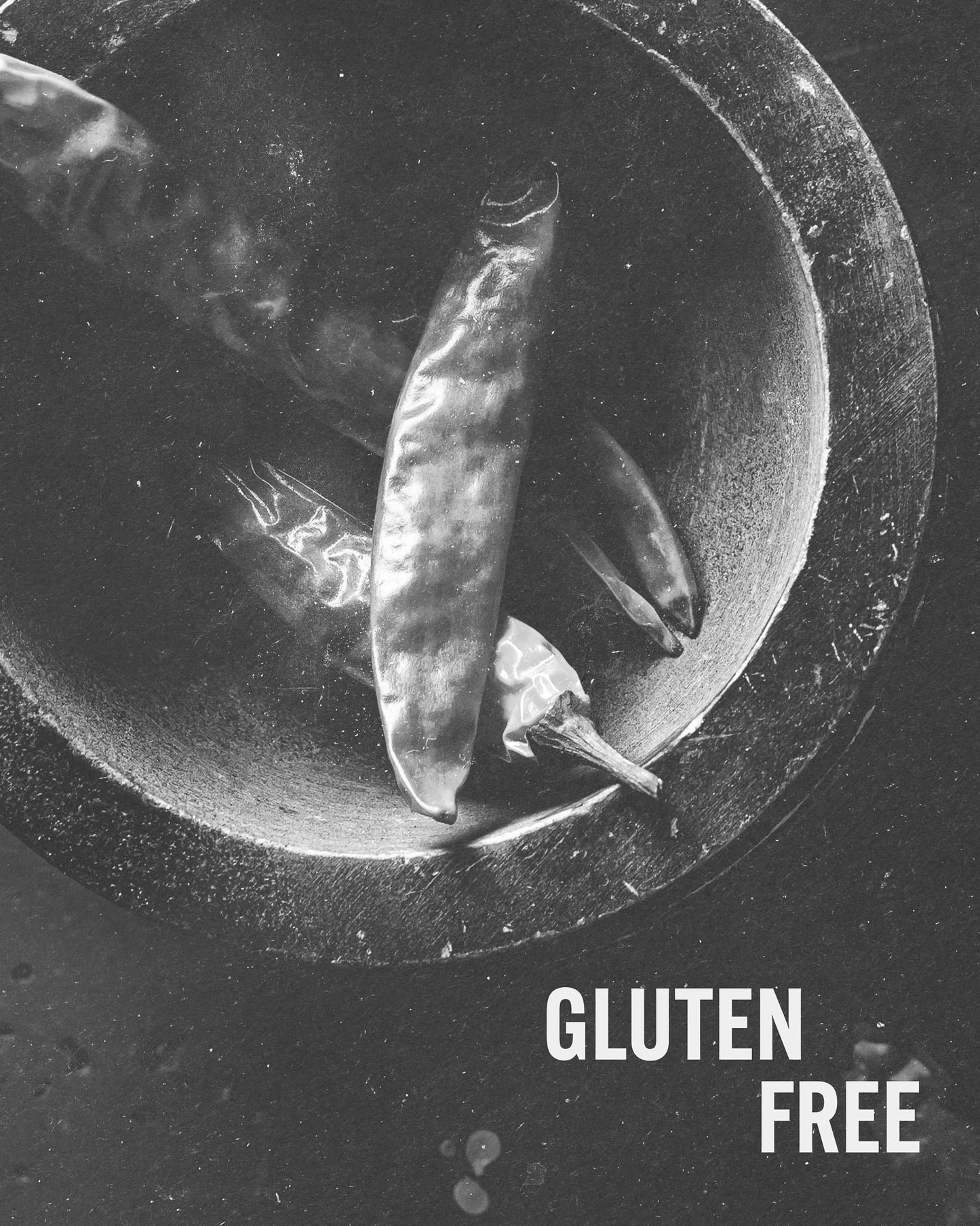 WE BELIEVE IN OUR BACKYARD
Based on the seasonal availability, we will work with local farmers whenever we can to source fresh ingredients grown within BC. Allowing us to support the local food economy, and create flavourful products that stand out.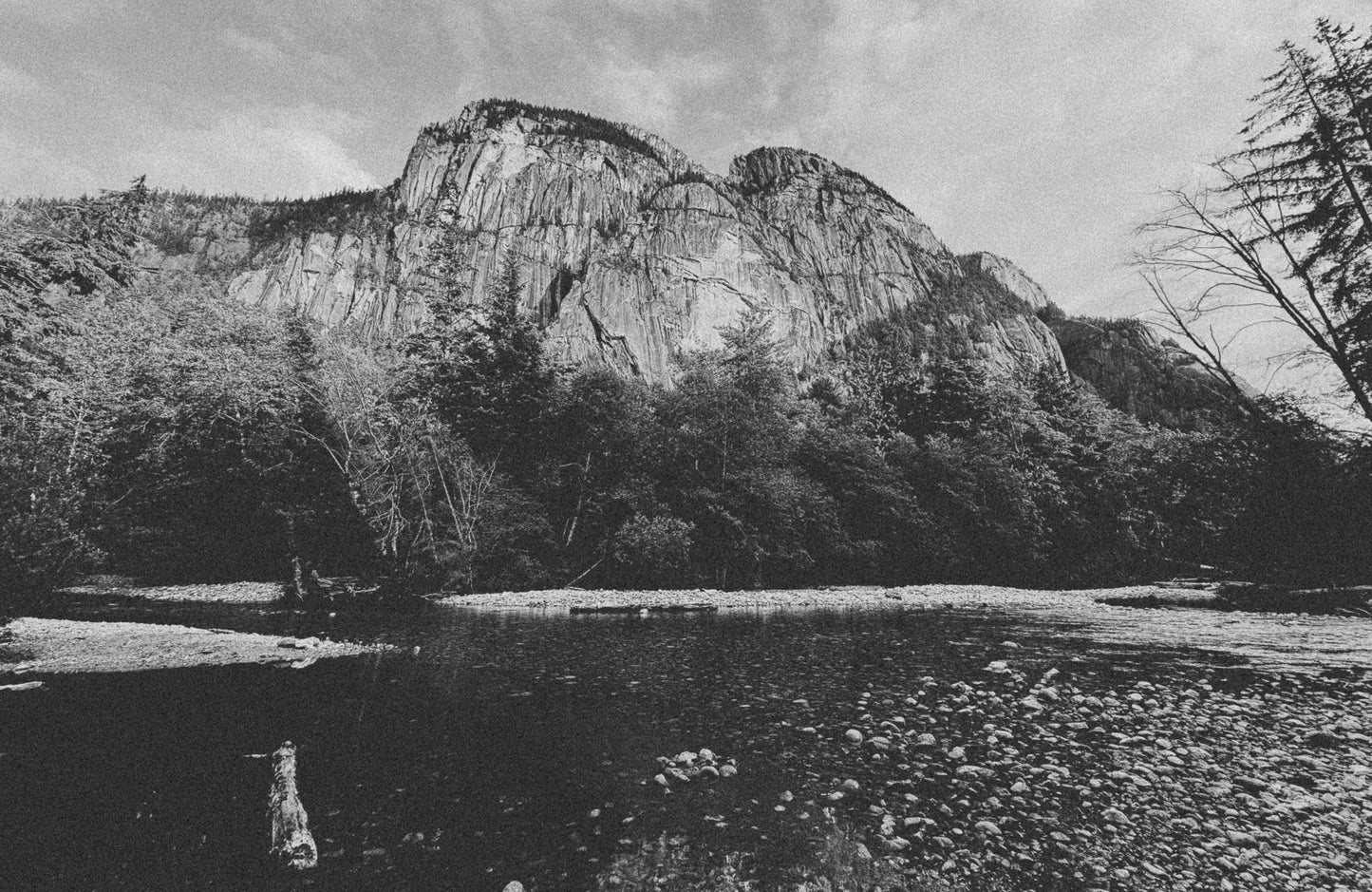 RESPECT AND GRATITUDE
We've proudly decided to make our products in Canada and it is with respect and gratitude, we operate on the shared unceded territory of the Skwxwú7mesh (Squamish) and Lil̓wat7úl (Lil'wat) Nations. As immigrants to this beautiful country, we don't take for granted the opportunity to have ourselves and our source of livelihood exist here. It's a gift that we cherish deeply.
WE WANT TO CONTINUALLY IMPROVE
There will undoubtedly be things we can get better at, there is no perfect road map, but the one thing we can guarantee is that we will be questioning ourselves every step of the way. In how we operate, our supply chain, the mechanisms used to get our products out there, the finishing touches...